Feel better. FAST!
Helping women who have been hurt badly and just want to make peace with what happened to feel good about themselves.
Quickly and Safely Resolve Emotional Baggage
Private and secure online EFT sessions so you can stop beating yourself up and at long last get on with life . . .
*you can rely on EFT to deliver amazing results quickly & safely
Resolve
Anger, Bad Temper
Blame, Guilt, Remorse
Emotional Unrest 
Past Hurts, Arguments 
Improve
Motivation & Energy Levels
Confidence, Self Acceptance
Negative Thinking
Stress Management
Overcome
Anxiety, Phobias, Fear
Grief, Sadness, Loss
Panic Disorders
Physical & Emotional Pain
Gain
New perspectives
A whole, new way of living
Satisfaction & Fulfilment
Inner Peace
[ Beginners, Seekers and the Lost ]
It's so nice you dropped by, if you believe in serendipity you may say it is meant to be, maybe guided by a higher power, if not you might like to thank whatever tech channel brought you here.
My mission is to facilitate life balance and emotional wellbeing by bringing you reliable alternatives to compliment mainstream protocols, allowing you to incorporate into a life that simply works. This is a privilege and a pleasure and I am so pleased you have arrived on my doorstep 🙂
Using holistic counselling principles, you will be listened to with non-judgemental compassion and understanding. It probably does not come as a surprise but for many this is the first time they have felt really heard and it is well proven many times over that an essential element to healing past hurts is being heard and knowing someone understands what life has dealt up did really happen and it did hurt.
Settle in, make yourself comfy, have a look around and check out what's on offer.
You can book a session online or call for further information. If you like to keep a little distance and have some questions please send an enquiry which you can find on the contact page. 
Thanks a bunch, Bev 🙂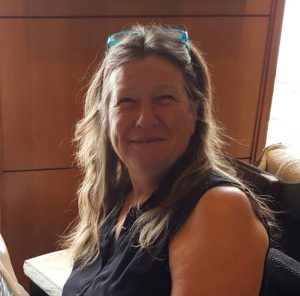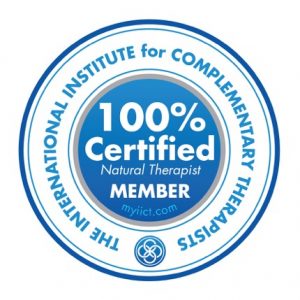 Messy Emotions | Painful Feelings
Negative Thoughts | Difficult Behaviours
All you have to do is reach out to find the light
No point in staying lost out there forever!