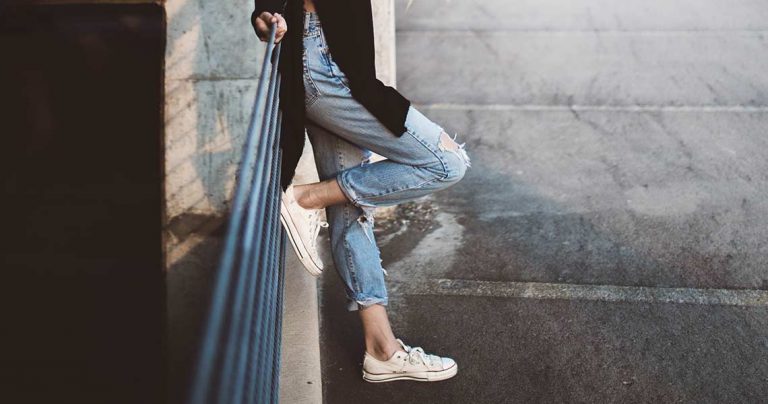 The journey of life is never over until it is over. 
I have an ongoing thirst for knowledge about the human condition, constantly pondering and uncovering what makes us do what we do when we do it. Today I have been reflecting and expanding upon;
What drives Human Action (and inaction)
What soul hunger or ego need is beneath knowing something will hurt badly yet we return time and time again to drink from what is effectively a poison chalice?
When you can find no logical reason, but it still feels right to do what some part of you wants to do even knowing it is unlikely to work you still persist in taking that action. 
That my friend, is what underpins the paradox of being you.
In completing an action which some part of you knows will only bring more of the same, it creates a condundrum internally. Contradictions, self doubt and unease to the flow and balance you know you want but seem unable to achieve.
Your current circumstances are wholly dependent upon whether there is an inner war or an inner dance between the inner dynamics of who you are at a deep foundational level. 
When Ego and Soul can't agree. 
Maybe you say one thing, yet do another? 
Maybe you want one thing, yet take action that brings another?
Following the easy route of least resistance simply sticks you to how you usually go about life, the same old, same well worn but dreary path is travelled once again.
Unsurprisingly you once again receive the same results…
Time to Rise and Shine: An Exercise in Becoming
Sometimes, however an old paradigm is questioned and this is where opportunities for growth arise, a call to action from your Soul – enough is enough. 
Daily I ask this one simple question: Why do I do, what I do, when I do it? 
I will leave you to think about the following questions and arrive at your own answers – okay?
Name the action?
Why is this action important?
What drives (or drove) this action?
When did you decide this action was resourceful?
Where did you learn this from? 
Result gained from the action?
Leaving comments about your discoveries will be breadcrumbs for another on the path to becoming 😉